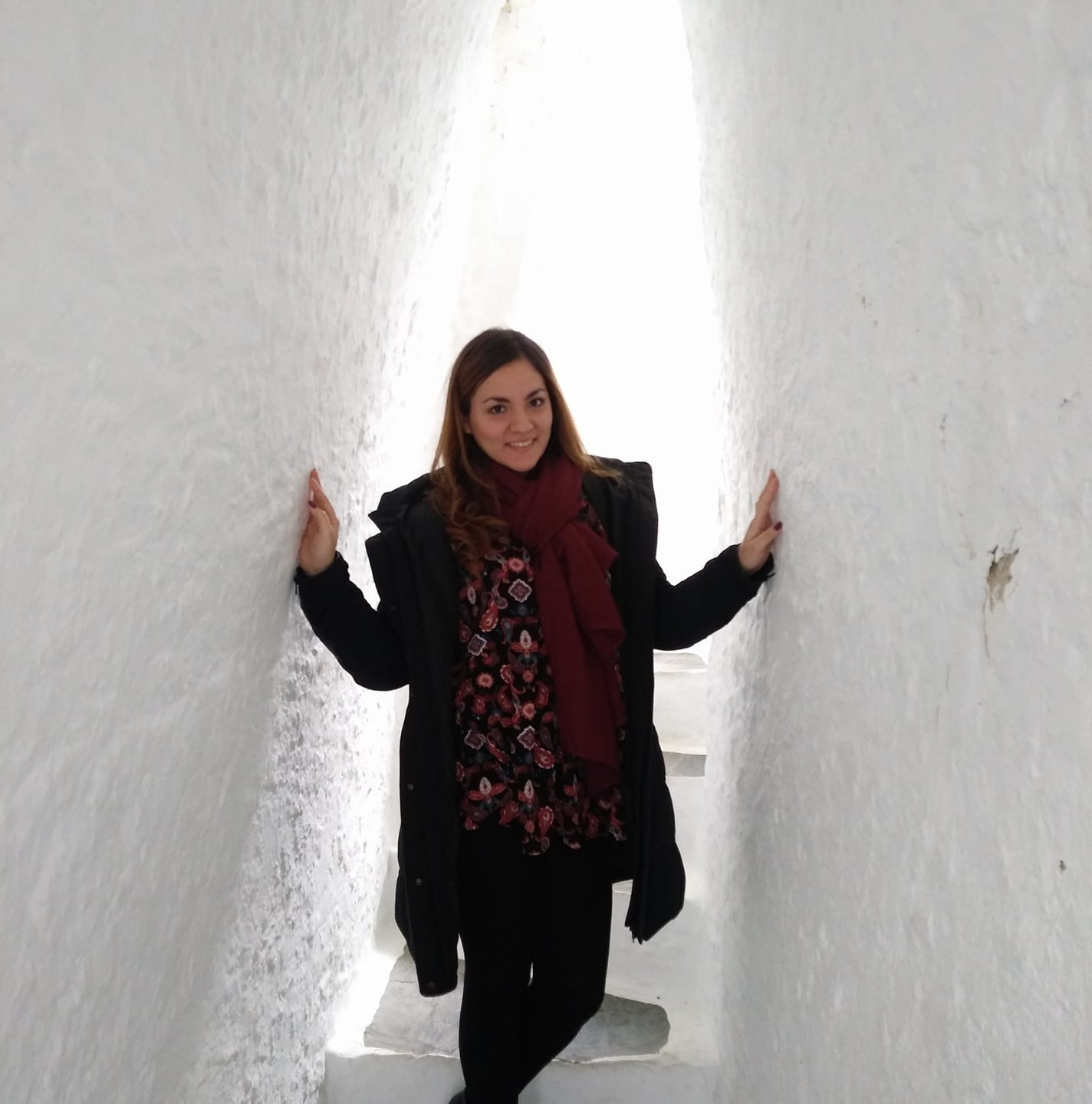 Sara Vera Lecaro (b. 1989) is an Ecuadorian self-taught artist based in Berlin, Germany.
Her artworks are mostly inspired by women beauty with surrealistic details related to thoughts, experiences and her strong fashion motives.
Influenced by contemporary artists, fairytales, fantasy movies her art is in a constant state of development moving from digital to traditional media. Her work have been published in several magazines like Accent, Kluid, Curvy, BG Magazine, Cosas, blogs and Art Exhibitions, and most recently in "New Fashion Illustration" book from CYPI Press publishers.
She lives and works in Berlin, Germany.